Selling a home can be an emotional and challenging journey, fraught with obstacles such as high expectations, low bids, picky buyers, unprofessional agents, or unforeseen delays. Without familiarity with the intricate and competitive real estate market, you may risk losing money, time, or opportunities.
If you want to net maximum gains quickly, Mareijke and her team can help. They will advise and protect you from common traps and pitfalls that most sellers fall into. They'll also show you how to use proven strategies and techniques to sell your home faster, easier, and for more money.
Nice to meet you!
My name is Mareijke (Ma-Ray-Kuh), Realtor, CPA, and real estate investor, and I'm here to help you make the process clear, so you can get there #FASTER
I help you take the stress out of navigating the real estate market whether you need to sell or buy a home
When we work together, you can expect a transparent, efficient, professional experience from start to finish, including access to well vetted top-notch allied partners in my network, all here to support you on your journey
Education is empowerment, and I'll guide you from start to finish so there's no surprises. I'll help you cut all the wasted time and effort out of the process
Discover Your Home's Value
Sell Homes in the Greater East Bay Area
Top Bay Area Real Estate Agent
Are you looking to sell your home in the Greater East Bay Area? Look no further than Homes With M! We are a real estate agency specializing in helping buyers and sellers alike reach their real estate goals. With our local knowledge, finance and tax expertise, we will work with you every step of the way to ensure a smooth and successful sale. Contact us today to get started.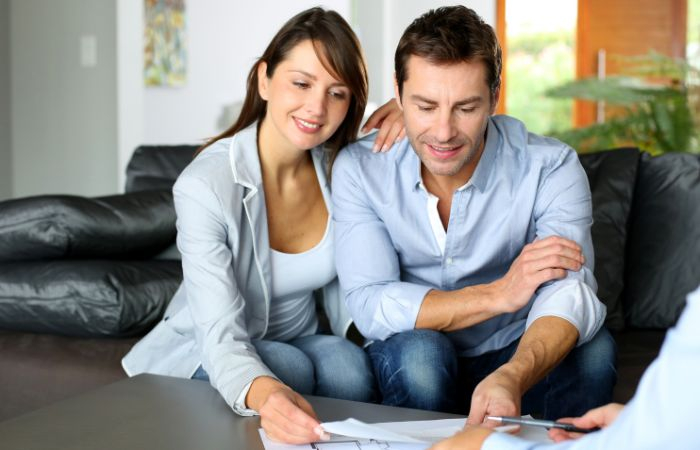 Get the Most Out of Your Home Sale
We understand the unique challenges of selling a home in the San Francisco Bay Area and we know the buyer profiles for your home, because we work with them every day. We are well-equipped to help you navigate the dynamic housing market, and can advise you on pricing, marketing strategies, and negotiation strategies to help you get the most out of your home sale transaction.
Track Record of Success
We also recognize that selling a home can be a stressful time. Not to worry — we have a proven track record of success and will work diligently to ensure the process is as smooth and efficient as possible. We are committed to providing the highest level of professional customer service and will take the time to answer all of your questions and address all of your concerns.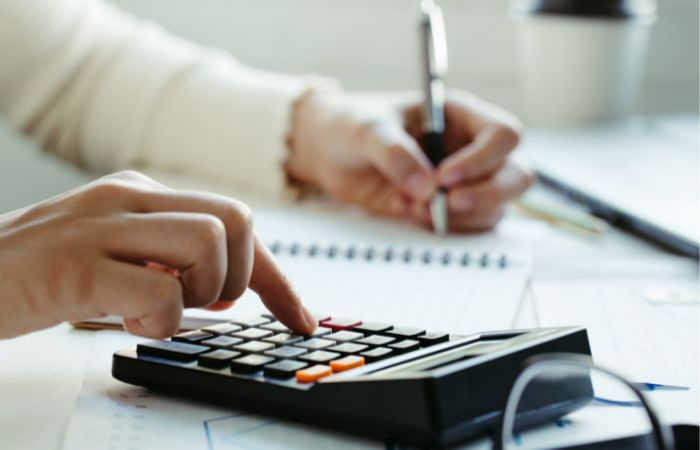 Finance and Tax Experience
With our extensive finance experience, we understand that this is a material financial transaction for your family, and we advise you on financial and tax considerations as we walk alongside you in accomplishing your real estate goals.
Whether you're looking to sell your home quickly and easily or you're seeking to maximize your financial gain, Homes With M is the perfect choice for your real estate needs. Contact us today to learn more about our services and how we can help you reach your goals.
Our Services
Buy a Home
Sell a Your Home
Real Estate Investing
What our clients are saying
Professional, Knowledgeable, Excellent Listener, Caring/Compassionate, Loves her Job, Fun
I met Mareijke 6 days after my father passed away. I had never sold a home before and was uncertain how or where to begin. She listened to my thoughts, concerns and offered excellent information as both a Realtor & CPA. I corresponded with Mareijke often, followed her suggestions, used the vendors she recommended and was never disappointed. She kept me informed every step of the selling process. She answered all of my questions, reviewed all documents with me making sure I understood them, troubleshooted the unexpected, navigated inspections, validated my feelings. My selling experience was made easy because of Mareijke. Honestly, I would not use any other Realtor.
~ Andrea R
In a League of Her Own Service
5 stars?
Try like 10,005 stars! Mareijke is by far an outlier in her profession. Her master-level understanding of the market and the people searching for their new homes is astonishing. She always made herself available to reach, and had the patience to answer all 589 of our questions as we embarked on our house sale journey together. She was our rock throughout the process, keeping us calm and collective as we made some very difficult decisions. It was easy to trust her and openly communicate our feelings, concerns, hopes and ambitions to her. She knew us better than we knew ourselves! Selling and purchasing a house in the Bay Area can seem like an insurmountable task to accomplish, yet Mareijke made it feel like we could overcome anything. We knew we were in the best possible hands every step of the way. Mareijke not only helped us sell a home, but unbeknownst to her, she also taught us valuable lessons and skills that we both hope to apply to our personal lives and professional careers. We will forever be grateful for the experience we had with her. Verified by RateMyAgent
~ Sam R
Thank you Mareijke for being the best agent!
Thank you Mareijke for being the best agent! You gave us the most incredible guidance (for us as a family) and we are now moving to the NYC area months before we thought we could, having invested THE RIGHT amount of money to maximize the profit on our home!
You and the team have been incredible and I can't imagine if we had worked with anyone else!
~ Rachel and Duncan H
Stay Up to Date with the Housing Market
Fill out the form below to join my mailing list
Areas We Serve
Alameda | Alamo | Albany | Antioch | Berkeley | Blackhawk | Blackhawk Country Club | Brentwood | Castro Valley | Clayton | Concord | Dublin | El Cerrito | Emeryville | Fremont | Hayward City | Hayward Hills | Hercules | Livermore | Martinez | Newark | Oakland Oakley | Pacheco | Pinole | Pittsburg | Pleasant Hill | Pleasanton | Richmond | Richmond Annex | Rodeo | Rossmoor | San Leandro | San Lorenzo | San Pablo | San Ramon | Union City | Walnut Creek