How To Sell a House That Needs Work
Even in a housing market that's as hot as the East Bay's is, selling a house that needs a lot of work can be a challenge. However, it's not impossible to sell a property that requires some repairs or upgrades, especially if you know how to capitalize on favorable market conditions.

If you're looking to sell a house that's on its last legs, the real estate experts at Homes With M can help. As a top-selling agent in the Great East Bay area, we know exactly what homebuyers are looking for when it comes to properties that need a little TLC. In today's blog, we'll discuss some tips for selling a house that needs work, as well as how we can assist you with the process. Read below to find out more, then book a strategy call today!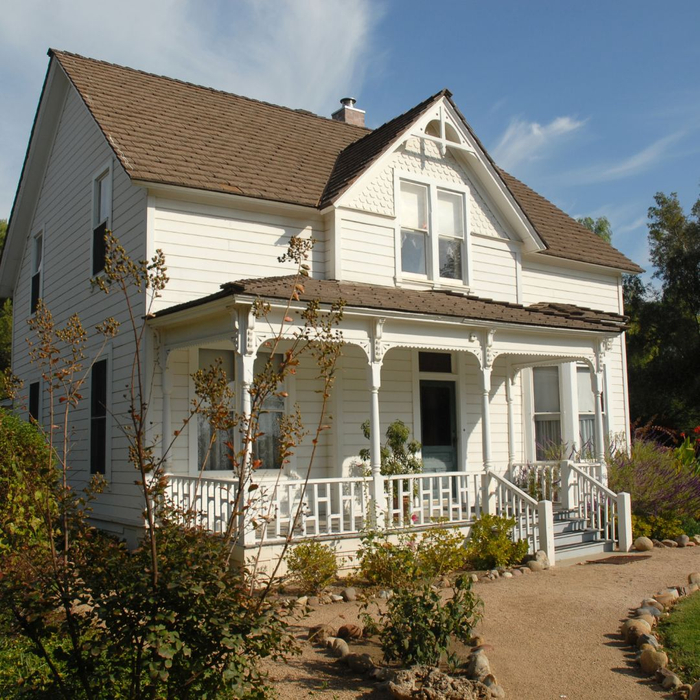 Be Realistic
The first step in selling a house that needs work is to be realistic about its market value. While many homeowners expect to receive top dollar for their property, especially in an area as desirable as the East Bay, homebuyers are more selective these days so price it right to attract the right buyer for your home.
That being said, with the help of a knowledgeable real estate agent like Mareijke Weidemann, you can get an accurate estimate of your home's market value and set the right price for a quick sale. Mareijke has helped several families and individuals sell their homes in the East Bay, which means she knows precisely what buyers look for and expect. Get in touch with her today!
Focus on Its Potential
Another tip for selling a house that needs work is to focus on its potential. Many buyers may initially be put off by a property that requires repairs, but they may be more willing to make an offer if they can see the unrealized potential of the property. For example, if your house has a spacious backyard that can be transformed into an outdoor living area, highlight this feature in listing photos and during showings.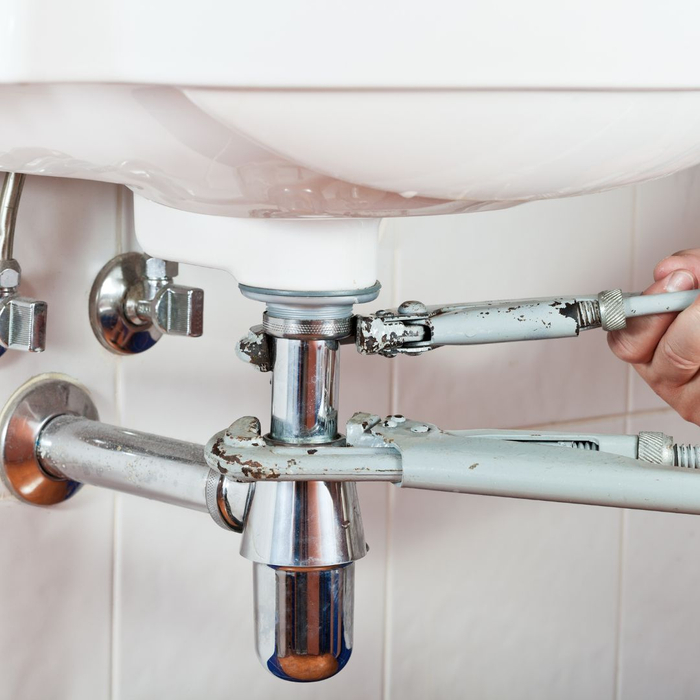 Make Necessary Repairs
Choosing to sell a house as-is can be a viable option if you don't have the time or money to repair, upgrade, or renovate it before putting it on the market. This is nothing to be ashamed of, but it's important to keep in mind that fixing major issues like leaks or structural damage is a great way to make the property more attractive to potential buyers while increasing its value. If you choose not to invest in these repairs, remember that you must disclose existing issues with the buyer in order to avoid any legal trouble down the road.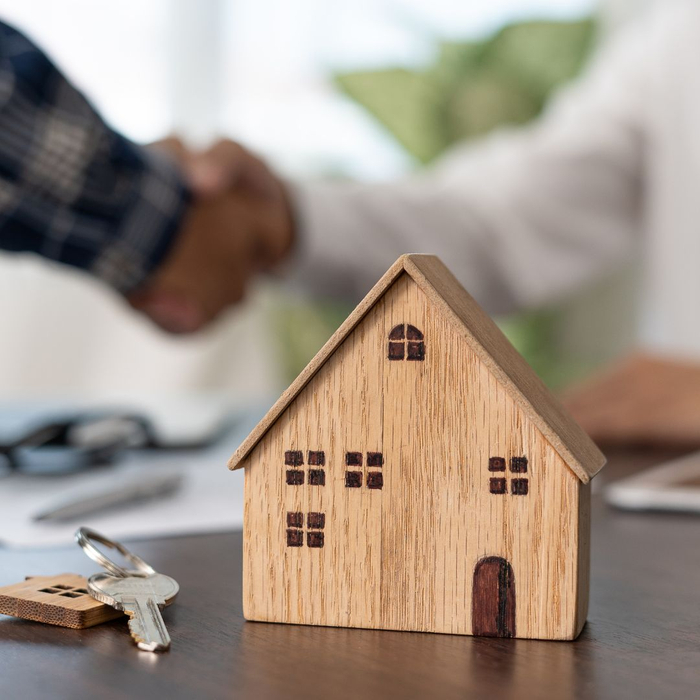 Market It Effectively
Here's a tip that applies when selling any house in the East Bay, but is especially true for homes that require repairs or upgrades: Make sure that it's marketed effectively. This means working with a licensed, local real estate agent who can create an effective marketing strategy that reaches the right audience. From targeted social media ads to paper flyers and open houses, Mareijke Weidemann can help you connect with buyers who are interested in purchasing a property that needs some work.
If you're struggling to sell your fixer-upper, look no further than Mareijke Weidemann! We offer comprehensive real estate services in the East Bay that can help you sell your home quickly and efficiently. Plus, we can help you buy a new home in the area that contains all the modern amenities your current home is lacking. Book a strategy call today to find out how to sell your property!