Feb 2023 -How to Sell Your House In the Current Housing Market
Selling your home can be an emotional and stressful journey. Your home is a place where you've created memories and built a life, and the thought of letting it go can be overwhelming. At the same time, your home may no longer serve your family's needs, or a job transfer or family needs may require you to relocate out of state or move-up into a home that better suits your family's needs. What you deserve is a seamless transition with no surprises during this disruptive time in your life. It's normal to feel overwhelmed, but don't worry, you don't have to go through it alone. And everyone's situation is unique and deserves individualized attention and planning to accomplish your goals.
With the expertise and personalized approach of Homes With M, I will guide you through the process with transparency, efficiency, and professionalism, giving you peace of mind every step of the way. Read on and contact me today!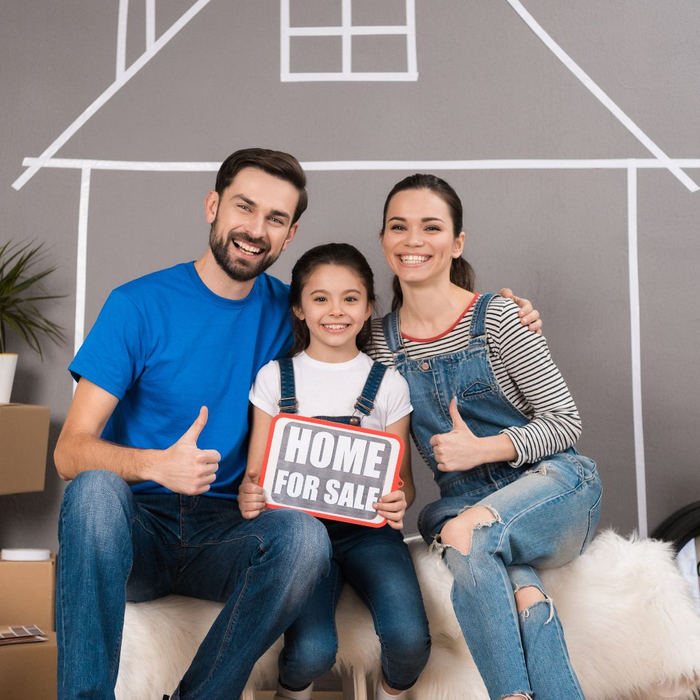 Quick Tips to Prepare Your Home for Sale
Whether you are looking to do it yourself, or using a professional, preparing your home for sale is a crucial step in ensuring a successful sale for your family. Here are some quick tips to help you get started:
Clean and declutter: A clean and tidy home will make a great first impression on potential buyers and make your real estate listing in the East Bay stand out.

Repairs and maintenance: Fix any small repairs like leaky faucets or peeling paint on the walls to show potential buyers that you have taken good care of the property.

Staging: Arranging your furniture and decor in a way that highlights the best features of your home will help potential buyers envision themselves living there.
Of course, these tips are just the beginning, and there is much more to consider when preparing your home for sale. As a full-service selling agent, I have the backing of a number of professional allied vendors, expertise and resources to guide you through the entire process at your own pace.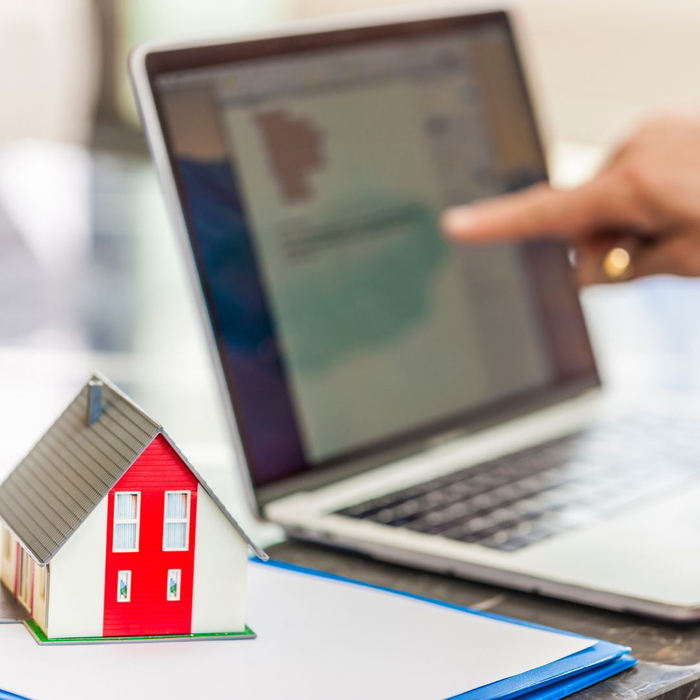 How to Sell a House That Needs Work
Selling a house that needs work can be a bit trickier, but it's not impossible. The key is to be honest about the condition of the property and to price it accordingly. Be sure to disclose any known issues, such as a faulty foundation or a leaky roof, so that potential buyers are aware of what they are buying. This avoids delays during the sale process, getting you over the finish line sooner.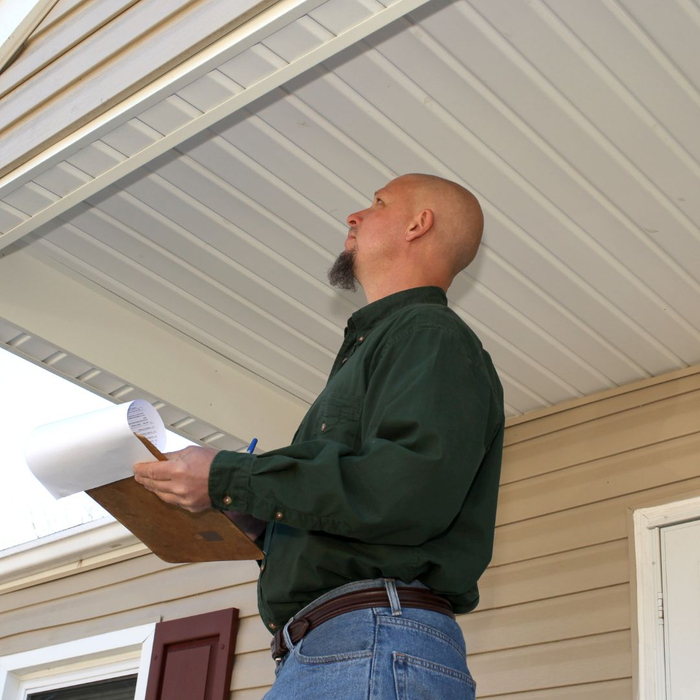 What Home Inspectors Look For
Home inspectors are trained to look for a range of issues, including active plumbing leaks, broken health/safety-related items, faulty furnaces, unbraced water heaters, malfunctioning CO2 and smoke alarms, and more. By fixing these items before the inspection, you can avoid any potential roadblocks in the sales process and increase potential buyers confidence in your home.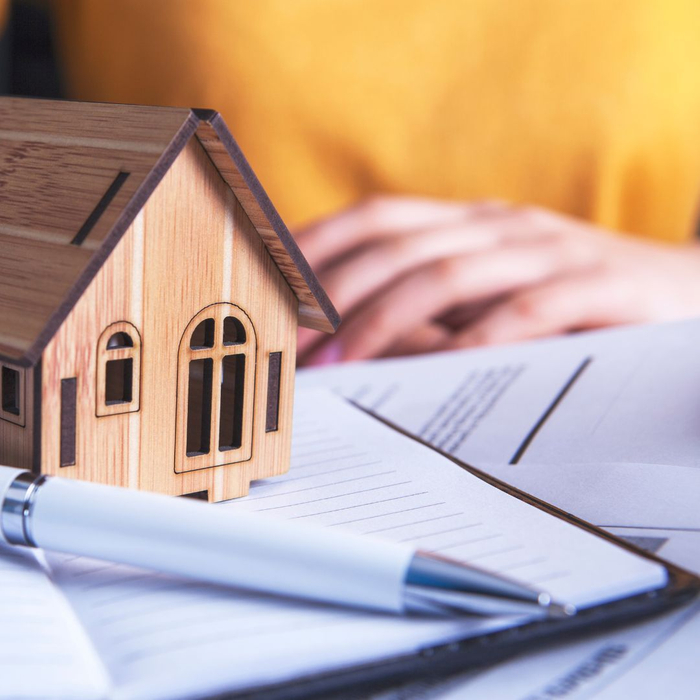 All The Documents You Need to Sell a House
When selling your home, it's important to have all the necessary documents in order. This includes your property title (deed), mortgage information, homeowner association documents. You'll also need to provide a lengthy list of seller related disclosures mandated by California, and any other relevant documents requested by the buyer or their agent. I can help manage your risk here.
If you're ready to take the next step, don't hesitate to reach out to me at Homes With M. I'm here to help you achieve your real estate goals. Contact us today to schedule a complimentary consultation and let's get started on selling your home right now.