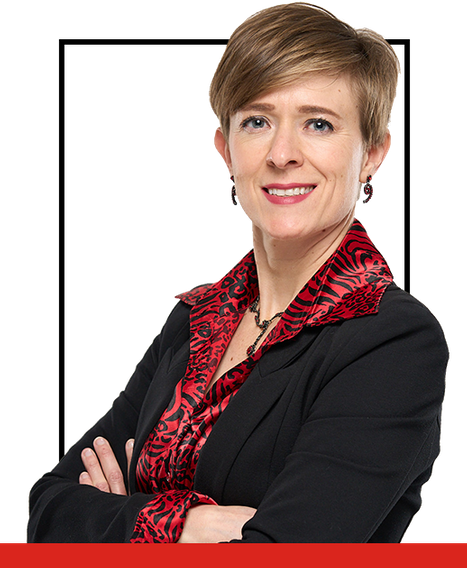 Nice to meet you!
My name is Mareijke (Ma-Ray-Kuh).
My passion for diverse cultures is what drew me to the San Francisco Bay Area in the early 2000s. As a CPA with 20 years of corporate and public accounting experience with Ernst & Young, I bring a unique, strategic and tax efficient perspective to guide you in achieving YOUR real estate goals.
When we work together, you can expect a transparent, efficient, professional experience from start to finish, including access to well vetted top-notch allied partners in my network, all here to support you on your journey.
I specialize in guiding families and individuals through:
Buying your first home | Selling and upgrading to your forever home | Out of state relocation (to and away from California) | Downsizing when the nest is empty | Estate liquidation | 1031 Exchange transactions for real estate investors.
I personally am a real estate investor in and out of California and have first-hand experience with how owning real estate propels net worth. As a result of my hands on experience, I am skilled at guiding others in accomplishing this goal.
When I'm not out serving clients' needs, I support my community, spend time mountain biking with my husband, and enjoy walks with our mini-poodle, Shadow. I also support our furry friends by serving on the Board of the Berkeley Humane Society here in the East Bay.
I am excited and prepared for the opportunity to help you achieve your real estate goals!
350 agents and growing
In 2022 sold over 1,000 homes and just under $800 million in real estate
About Our Greater East Bay Area Real Estate Agency
Top Real Estate Agent Greater East Bay Area- Homes With M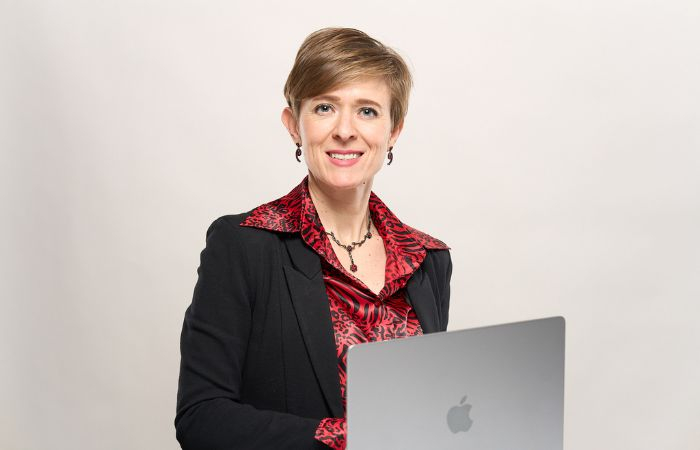 About Mareijke Weidemann
We are a professional, dependable, creative real estate agency serving home buyers and sellers across the Greater East Bay Area, here in the San Francisco Bay Area. We skillfully help families and individuals navigate the competitive Bay Area housing market to make their real estate goals a reality. Given our extensive finance backgrounds, we also work with real estate investors to help them build wealth through investing in rental properties locally and beyond the Bay in other states.
Our team will protect and negotiate for your best interests, and we work tirelessly to make sure that your expectations are met or exceeded. Get in touch today and experience the Homes With M difference. We foster lifelong relationships and our efforts do not stop the day your escrow closes.
Tax-Efficient Real Estate Solutions
Working in Finance as a CPA for many years, I am able to leverage these skills to guide our clients through tax-efficient solutions toward achieving their real estate goals, whether it's a family home or investment property. I also bring hands-on investment experience as a real estate investor with our own single and multi-family portfolio and share my knowledge to help clients with creative deal making and financing/mortgage solutions.
Why I serve as a Real Estate Agent?
I serve clients in the real estate industry, because I firmly believe that owning real estate is the foundation for healthy and thriving communities, and I want to help as many families achieve this goal as possible. Owning a home is not an out-of-reach goal reserved for the wealthy. With the right co-pilot helping you navigate the markets, this dream can be yours too!
I also enjoy downhill mountain biking and love spending time with my mini poodle, Shadow, and my husband.
Why Choose Homes With M?
When you choose Homes With M as your Bay Area real estate agency, you can expect:
Deep Understanding of the Dynamic Local Housing Market
Extensive Financial Expertise to Guide You
Extensive Network of Bay Area and National Connections
Responsiveness
Transparent Communication
Top Negotiation Expertise
Our Real Estate Agency
We know that buying or selling a house can be intimidating — especially in the competitive Bay Area market! That's why Homes With M is here for you every step of the way. Whether you're buying your first home, selling a property, or looking to expand your real estate portfolio, we are here to meet your unique needs. From your first phone call to the closing, Homes With M will be by your side. Reach out to a top real estate agent in the Greater East Bay Area today.
Our Services
Buy a Home
Sell Your Home
Real Estate Investing