Real Estate Agent in San Ramon & Greater East Bay, California
Mareijke Weidemann - Realtor & CPA DRE # 02113643
Are you beginning to think that selling your home may be a challenge?
Let your journey start here.

or we pay you the difference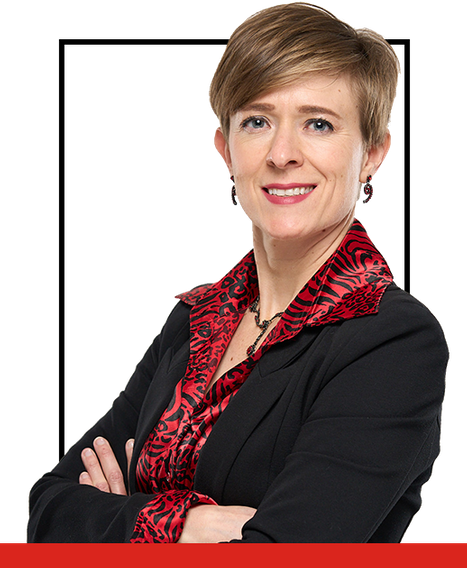 My name is Mareijke (Ma-Ray-Kuh)
I am a Realtor, CPA, and real estate investor, and I'm here to help you make the process clear, so you can get there #FASTER
I help you take the stress out of navigating the real estate market whether you need to sell or buy a home
When we work together, you can expect a transparent, efficient, professional experience from start to finish, including access to well vetted top-notch allied partners in my network, all here to support you on your journey
Education is empowerment, and I'll guide you from start to finish so there are no surprises. I'll help you cut all the wasted time and effort out of the process
Client success stories
Don't just take our word for it—our client success stories speak for themselves. You can find sales-specific testimonials from home sellers, showcasing successful outcomes with our services. For example, one client's home was sold in just a few days for 125% of the asking price.
GET A GUARANTEED OFFER ON YOUR HOME
Why Choose Us?
One of the advantages of choosing our services is our Guaranteed Offer on your home. We understand that getting the best offer is important to you, which is why we promise to provide a guaranteed offer for your home.
In addition, our commitment to selling your home quickly is unparalleled. We guarantee that your home will be sold in 29 days. Furthermore, we go the extra mile to ensure that your home is sold for 100% of your asking price. If we can't achieve that, we will pay you the difference.
Call to Find Out Your Options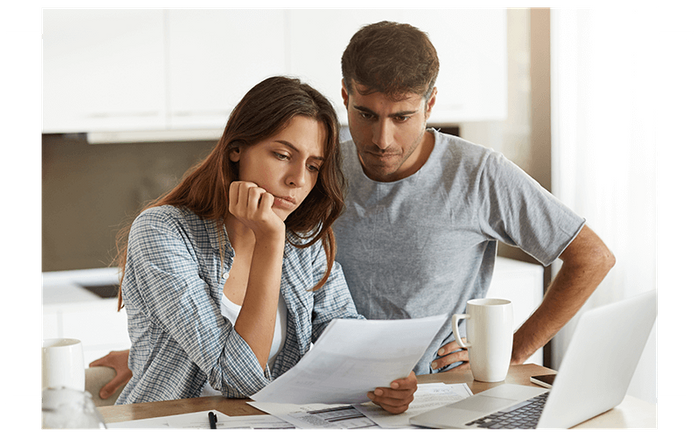 We want to make your experience with us as convenient and flexible as possible.
That's why we offer flexible commissions, allowing you to decide what you pay us to sell your home. We believe in providing a service that is tailored to meet your specific needs.
Furthermore, our commitment to your satisfaction is unwavering. We offer same-day termination if you're not happy with our services. We want you to have the peace of mind that you can cancel anytime, for any reason, without any penalties.
To find out more about your options and how we can help you, we encourage you to give us a call. Whether you need to sell or buy a home, we are here to assist you every step of the way.
SELL YOUR HOME FOR TOP DOLLAR - START HERE
We help families manage through these significant asset transitions while maximizing our clients financial goals at the same time. Whether you are relocating to your forever home, or moving out of the area, we can guide you through the process.
Stay Up to Date with the Housing Market
Fill out the form below to join my mailing list
Areas We Serve
Alameda | Alamo | Albany | Antioch | Berkeley | Blackhawk | Blackhawk Country Club | Brentwood | Castro Valley | Clayton | Concord | Dublin | El Cerrito | Emeryville | Fremont | Hayward City | Hayward Hills | Hercules | Livermore | Martinez | Newark | Oakland Oakley | Pacheco | Pinole | Pittsburg | Pleasant Hill | Pleasanton | Richmond | Richmond Annex | Rodeo | Rossmoor | San Leandro | San Lorenzo | San Pablo | San Ramon | Union City | Walnut Creek